YOUR DESIGNATED SOURCE FOR PRIME QUALITY CHEMICALS AND INNOVATIVE WATERTREATMENT SYSTEMS.
Yalcon Intra Ltd is a British company with its headquarters in Mildenhall, Bury St. Edmunds, in the beautiful county of Suffolk. From here we manage our business globally.
Our primary goal is to be your designated and reliable source for our niche products via a supply chain mechanism in which our possibilities and the requirements of our clients are a perfect match.
Wherever your company or operations are located, we'll manage your product-needs, guard your quality requirements and control the supply chain continuously.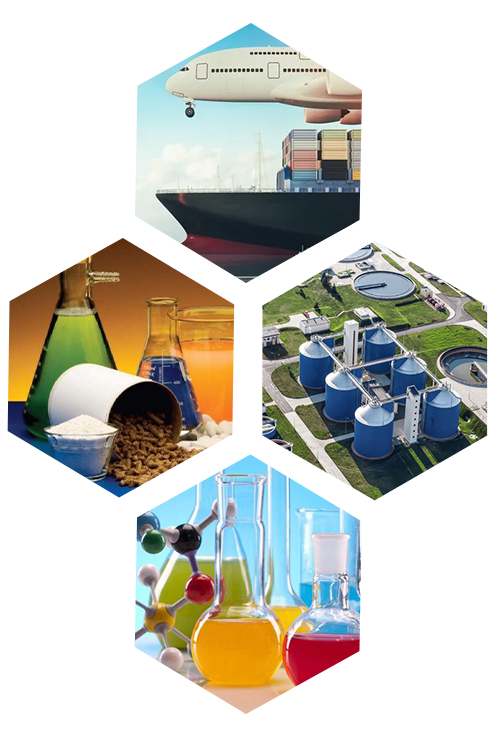 Hotels, recreational parks, large commercial pools, golf courts, sewage-water treatment & greywater plants, the agricultural sector and industrial waste-water treatment facilities.
Organic/Inorganic Chemical Products
Aluminium Sulfate, Ammonium Bicarbonate, Boric Acid, Calcium Hypochlorite, Hydrated Mixture, Chlorine Dioxide and more.
In a few countries, we organize our own logistics operations. Our Team of experts will guide you Whether that be by ship, barge, road, train or a multimodal combination…